Haroldo Jacobovicz Explains His Strategies for Bringing Ideas to Life
Haroldo Jacobovicz is arguably Brazil's top tech entrepreneur, and during the 30+ years he has been in the industry, he has launched numerous companies. Top among his entrepreneurial ventures is Horizons Telecom, a telecommunications enterprise he started in 2010. The company has grown to birth two sister companies, the e-Governe Group and Horizons Datacenter. Together, the three companies enjoy access to the best human talent, strategic resources, and technical expertise that allows them to solve information technology problems by coming up with exceptional, innovative solutions. Currently, the companies have an industry-leading 100% fiber network with multi-point redundancy delivered through the most advanced equipment available in the market. During a recent interview, this accomplished Brazilian entrepreneur explained his strategies for bringing ideas to life.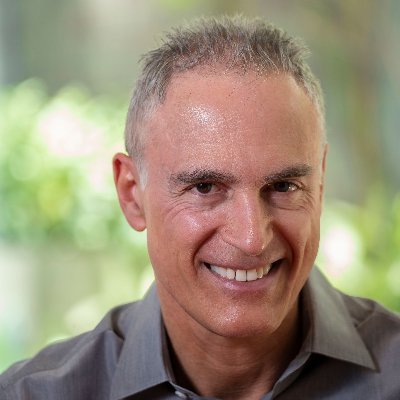 Leveraging his intuition
According to Haroldo Jacobovicz, he is naturally intuitive; as a result, certain things catch his attention and don't need any rational explanation. He mentioned that his intuition has also been very helpful in him identifying unique business opportunities with significant potential for success. He revealed that once he identifies potential, he assembles a team of professionals to help him understand it better. They contribute their own ideas to the business idea. Haroldo Jacobovicz said that having a reliable team of professionals to bring ideas to life ensures that the best implementation route is established and tasks are delegated to be executed excellently.
Staying present throughout the whole process
Haroldo Jacobovicz stated that in his experience, a business leader staying present through the entire process of bringing a new idea to life is the best way to ensure that their idea is executed properly. He mentioned that staying present means that the entrepreneur can check to ensure that the implementation of their idea goes along with their vision. The Horizons Telecom CEO said that while staying present, the business leader should still give his staff the freedom to innovate.